News arouce: Alberta Prime Times
By: Rick Lauber
Full article: https://www.albertaprimetimes.com/edmonton-news/working-caregivers-to-be-helped-by-new-alberta-partnership-3987134

Juggling being a family caregiver with paid work doesn't always overlap easily.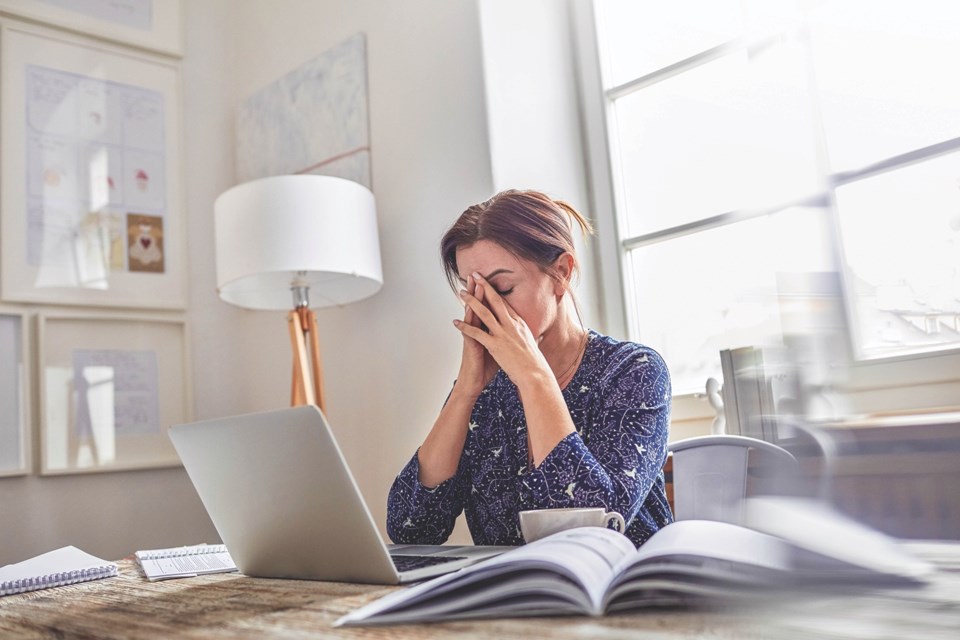 ​If you've ever watched a street performer juggle, you might think it looks easy. But family caregivers juggling a loved one's needs with their own lives can find they are not always as successful as the professional performer!
​Family caregivers need balance between caregiving responsibilities and career. Initially, family caregivers can find creative ways to balance the increasing demands of the two obligations (I squeezed in parental visits and caregiving phone calls before going to the office in the morning, on my lunch hour, and on the way home from work); however, they may quickly find both jobs impossible and can "drop the ball". Rightly so, as keeping up with the needs of a loved one and an employer can stretch family caregivers thin.
​A newly-developed initiative involving University of Alberta research, Caregivers Alberta, and MatchWork aims to help. Dr. Janet Fast, Professor and Co-Director of the Aging Policies and Practice Research program, said "My research team is collaborating with MatchWork, a tech start-up that empowers employment service agencies working with hard-to-employ people. Caregivers Alberta, a non-profit organization whose goal it is to improve the lives of family caregivers—will be the testing ground."

Read the full article: https://www.albertaprimetimes.com/edmonton-news/working-caregivers-to-be-helped-by-new-alberta-partnership-3987134